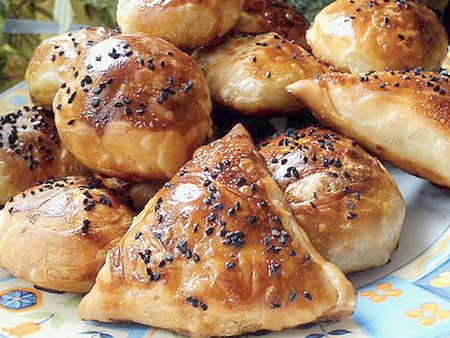 We speak with Jeff Williams, the Chairman of the Chilly Stress Council, on the group's launch of the HPP client seal for verified chilly pressure-processed foods and beverages. In as we speak's cluttered market, being seen is a continuing purpose for most companies. Changing that awareness into patronage is a challenge for many operators. Restaurant opinions have been a part of the food and beverage sector for a long time. With the increase of online critiques by prospects at sites like Yelp, Urbanspoon, and TripAdvisor, and sharing of experiences by way of social media, food and beverage operators have gotten more and more aware of their web presence (Kwok & Yu, 2013). Because of this, all major food and beverage operators fastidiously monitor their online reputation and their social media presence.
Now that we've labeled the sector based mostly on enterprise kind and checked out relative performance, let's take a look at F&B from another perspective: customer sort. The primary option to classify customers is to divide them into two key markets: residents and visitors. While drinks make up a part of nearly every eating experience, some establishments are based on beverage sales. Let's look at these operations next.
These technologies have changed the business and in future, we will see a complicated version that may alter our perspective in the direction of the progressive world. With the fixed change in know-how, you can use machinery for a fixed time. Additionally, it becomes extremely necessary to embrace progressive world in any other case you will be left behind with nothing to trace back your efficiency.